We provide smart security solutions for your home and office spaces.
We provide best video editing softwares for all your personal and professional needs.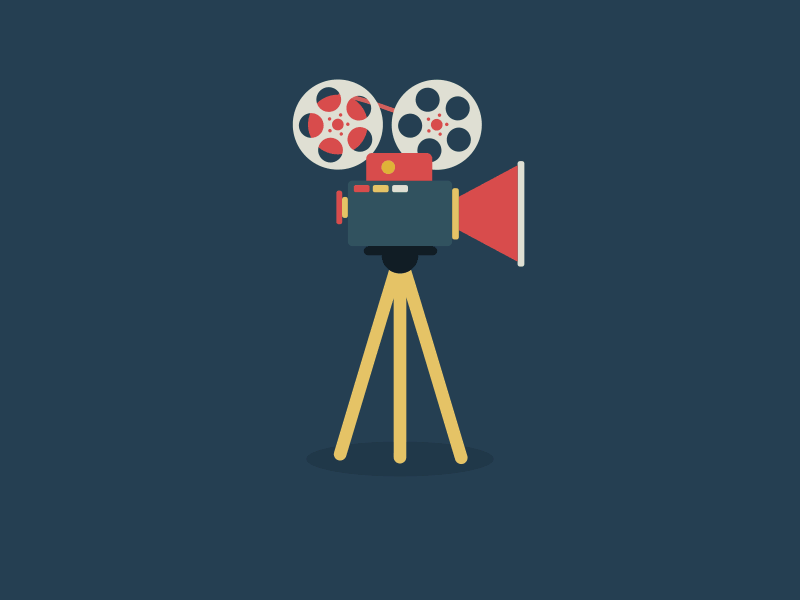 Explore the fun of video editing with our cutting egde tools and techniques.
The most vital part of Video Processing is editing the video in clean and professional way. Our Video Editing softwares provides:
Easy to use interface.
Built in templates for ease of editing.
Pricing within your budget.
Get in touch with us for any queries or booking demo sessions. Call us on +91-9958589600.
Some of the numbers that speak volumes about our company
Services
Services
We provide a one stop solution with our range of services.
Contact
Contact
Reach out to us for any enquiry.
Location:
Head Office : A-366, 3rd Floor, Saraswati Gali, Budha Marg, Mandawali, New Delhi - 110092
Branch Office : Kadam Chowk, Prabhunath Nagar, Near Tata Motors, Jagdam College, Chhapra - 841301
Email:
Call: